These local businesses #giveahoot about our community too!
Please check out these member offers below.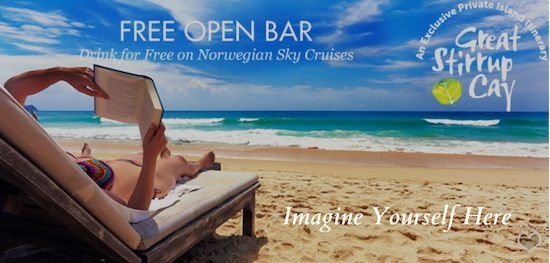 Cruise Planners
It's never too early to start planning for Spring Break!  Thinking Disney?  It's time to get those fast passes and character dining experiences booked.  Cruise? You can still qualify for early saver discounts.  All-inclusive? The best hotels are going fast.  I can help!
To throw in a little holiday cheer and chase away those winter blues, I am throwing in a $25 Amazon gift card for any trip booked over $800 and completed by April, 2017.
Click here to request more information on any travel destination you are interested in.  At all times, when you enter the promo code "HOOT", 10% of my paid commission will be donated back to 100 Women Who Give A Hoot for any commissionable service after your trip has been completed.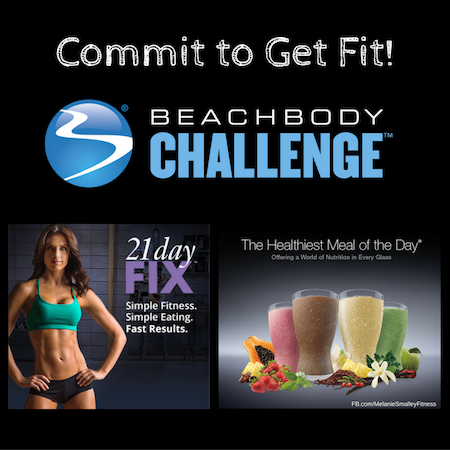 Beachbody – Melanie Smalley Fitness
Don't let the cold weather weigh you down! Take the Beachbody Challenge and watch your body begin its transformation in just 21 days – the HEALTHY way!
The Beachbody Challenge provides AT HOME workout programs, nutrition guides, meal plans, recipes, and online coaching with support & accountability.
During the month of November, all members who purchase a Challenge Pack will receive 10% back (via an Amazon gift card). The remaining net proceeds of your purchase will be donated in support of 100 Women Who Give a Hoot. #gethealthy and #giveahoot at the same time! Visit our website or click here for to get in touch with Melanie.