What happens with the power of collective giving?
When you donate $100 to a charity, often you wonder if you are making a difference. But when 100 people donate $100 at the same time, they raise $10,000 to a worthy cause. That's impact! And it takes only an hour. No additional fundraising, no silent auction donations to solicit, no volunteering (unless that's your thing!). Simply a great way to give back right in our own community.
Our mission is to build philanthropic communities by utilizing the power of collective giving to support local nonprofits and change lives.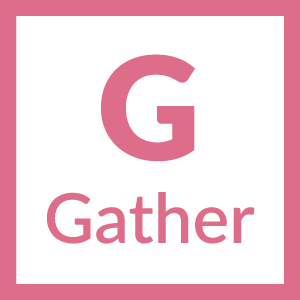 100 fun, like-minded women gather quarterly to make an immediate impact on a local charity in need.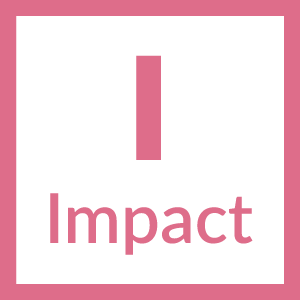 100 Women giving $100 each means $10,000 per quarter infused into our local community!
That's $40,000 per year!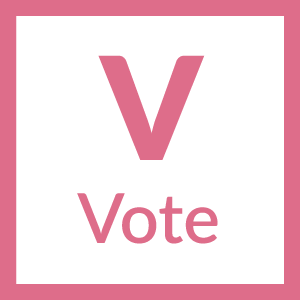 Three charities present each quarter. They have 5 minutes to tell their story. After presentations, members cast an anonymous vote on the charity they feel could most benefit from our collective donation.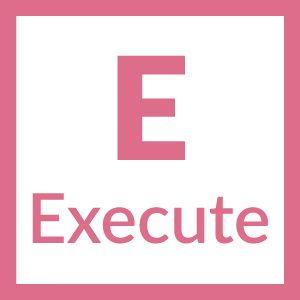 The local nonprofit with the most votes becomes our award recipient. On the spot, each of our 100 members write a check or donate online. That's immediate impact!
"Never doubt that a small group of thoughtful, committed citizens can change the world; indeed, it's the only thing that ever has." -Margaret Meade

COPYRIGHT © 2020 100 WHO GIVE | ALL RIGHTS RESERVED